welcome to
Hotel Gordon House
Hotel Gordon House Katra is located in the historic city of Katra which has many claims to its fame. Being the holy city, it is the showpiece of prosperity and wealth. All the rooms in the hotel are very well designed to cater with the needs of Pilgrimage.

Our hotel is a modern and comfortable place of residence for the kind of guests who regard the western standard of quality and convenience as the most necessary requirement.
Read More
reservation
A modern & luxury budget hotel in katra with an elegant yet casual air! Perfected with years of experience. Please fill your details in the given form and we will book a room according to your requirements.
Hurry Up
Book Your Rooms Today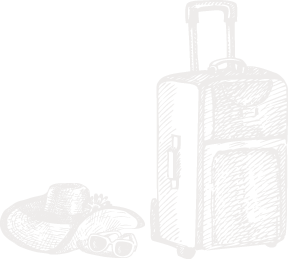 handson services
Hotel Gordon House, offers an extensive array of facilities and services that are designed to keep your energy levels always high.
high speed wifi
We have bestowed our guests with high speed Wi-fi connection needed in growing technology era
restaurant
We offer delicious food that focuses on quality, ecology, health and, not least, good taste.
Massage
Best of ancient and modern therapies with the finest quality ingredients and skin care advances.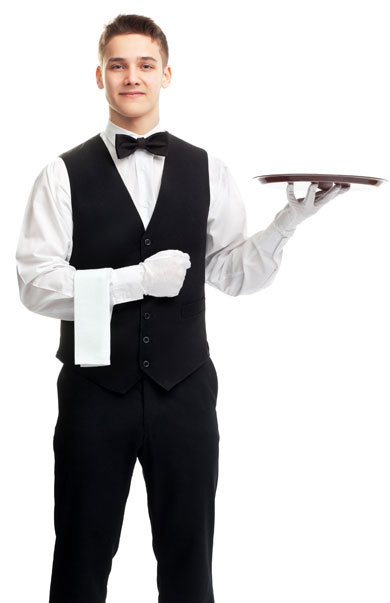 Room Service
We offer room service, so that you will get it quick and in the right state of consumption.
Running Hot & Cold Water
We offer our guests with 24 hours running hot & cold water service in their room's bathrooms
Car Parking
Car parking is a service that allows our esteemed customers to park their cars in our parking lot.

guests arrived
+

Total Bookings
+

Family Bookings
+

Holy Visitors
+
Hotel in Pictures
At our Hotel, we understand the requirement of guests to the smallest of detail ensuring that every stay to be a memorable one over the years.